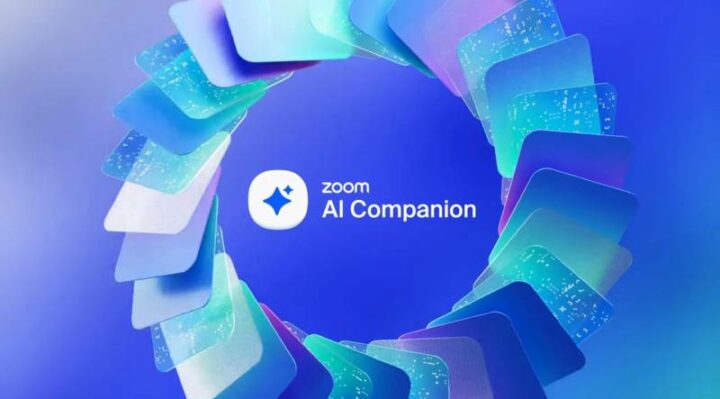 Updates to Zoom's generative AI tool, which it now refers to as Zoom AI Companion, that will "significantly expand" its capabilities starting in the fall were made public on Tuesday. If you already pay for the video-meeting service, AI Companion will be included at no extra charge.
According to the company, users could be expecting to see the AI tool across all areas of Zoom, including Team Chat, Meetings, Phone, Email, Whiteboard, and "additional features on the roadmap." According to Zoom's release, some capabilities will be accessible right away while others will roll out over the next few months.
The ability to use Zoom for video meetings is arguably its most well-known feature. If you arrive late to a Zoom meeting, one of Zoom AI Companion's new features enables you to rapidly catch up by asking questions through a side panel. If the meeting's host has enabled these capabilities, you can receive Zoom recordings that have been edited for highlights and smart chapters as well as automatically created meeting summaries after the conference. By this spring, Zoom claims its AI tool will be able to teach you on interaction and presentation skills in addition to giving you "real-time feedback" on how it sees you performing in meetings.
To power its AI feature, Zoom says to use Meta's Llama 2, OpenAI, and Anthropic in addition to its own substantial language models. Generic AI chatbots like OpenAI's ChatGPT, Google's Bard, and Microsoft's Bing are powered by large language models.
Other Zoom features include Team Chat's generative AI summary, which will go live in the upcoming weeks and allow you to catch up on lengthy chat threads. You'll be able to auto-complete words and organise meetings from a conversation by the beginning of 2024. There will also be more capabilities for meeting planning, debriefing, and other things.