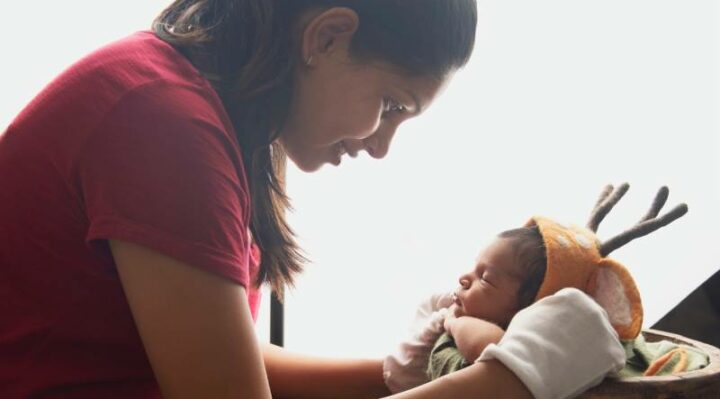 We live in a world where everything from an everyday thing to a milestone needs to be photographed. While photography hasn't been a recent thing, it has surely started becoming more important for the current generation. It is such a millennial thing to capture every moment and put it out there on social media platforms.
Given the excitement to become parents and watch a human grow from a tiny baby to an adult has always been an extremely crucial part of parents' lives. The urge to capture every important moment their little child experiences has always been a thing for new parents. Be it the things that they do that amuses the new parents or the early milestones that these babies accomplish; the need to document it all hasn't been new. But what is new today is taking this concept on a professional level and giving rise to Newborn photography.
Realising the need of new parents to capture their newborns and document their life journey since the very beginning, Littolo House– an Ahmedabad based Baby Photography props brand began their journey into this direction of encouraging the idea of Newborn Photo shoots and empowering photographers. The demand for Newborn Photography began increasing rapidly and thus Littolo House began serving the new parents with their exceptional baby photography props and photo shoot services.
Talking about their years of experience in this field, the humans at Littolo house told us that "The concept of Newborn photography isn't new. It was always there but the way people have started looking at it has changed and that has changed the entire game. Earlier people used to capture these kids using the cameras they had while today people prefer getting top photography services, unique props, perfect set-ups, distinctive themes and all of these happening under proper expertise of the professionals." This has resulted into a well-documented series of early days of the kids and memories for their parents that they can hold onto throughout their lives.