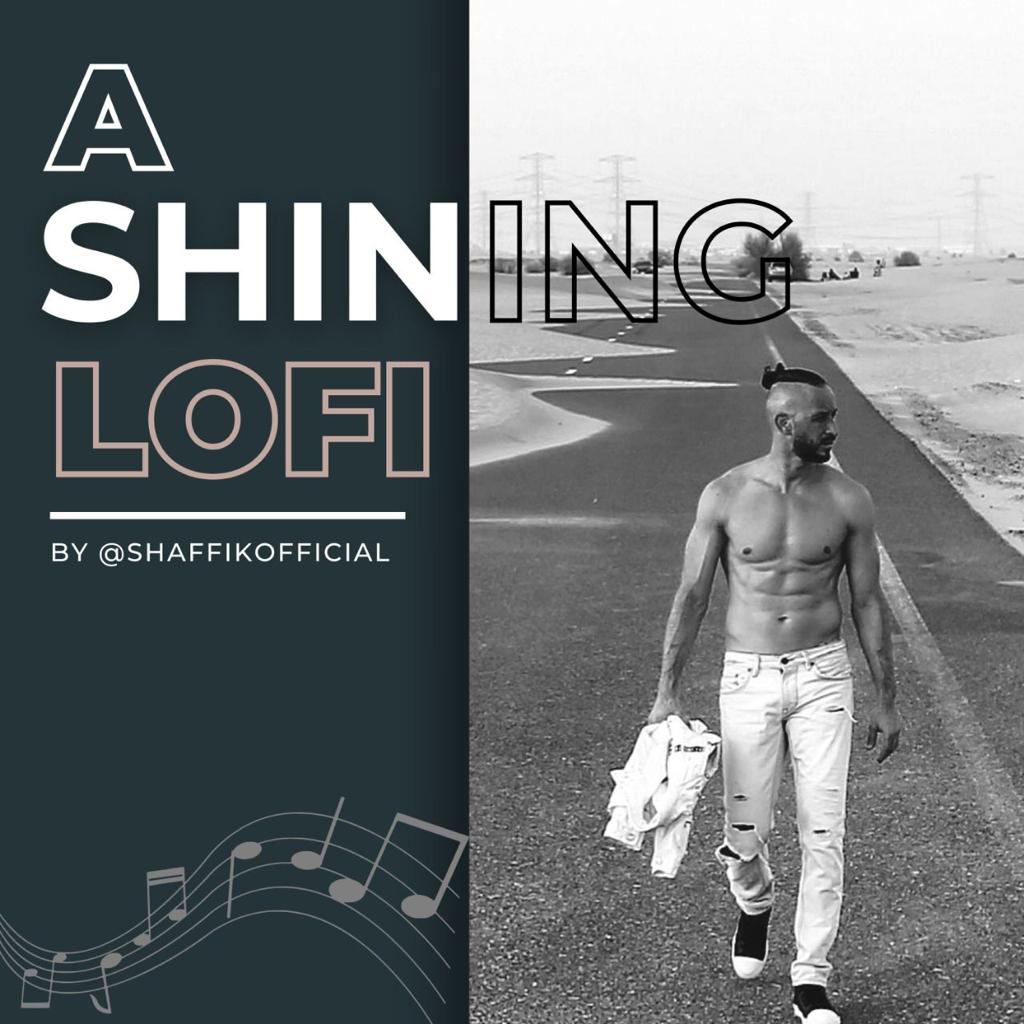 Ever wondered if a circus acrobat and FIFA World Cup dance choreographer can be a singer too? Well, meet Shaffik Mohammed – a world-class dance choreographer by passion and an ace circus acrobat who is ruling the Internet with his amazing vocals in the song 'A Shining Lofi'!
The song presently has grabbed the attraction of millions on social media and is live on Apple iTunes! The soothing and captivating voice of Shaffik justified the song lyrics and music as well.
"The song has a place in my heart, and I will cherish it forever. This beautiful piece will always remain in my heart. The Lo-fi music vibes and pop genre of the song shall certainly grab the attention of the audience too, proudly says sensational singer and famous international dance choreographer Shaffik Mohammed"
Talking about his family background, Shaffik comes from a six-generation circus acrobat family based in Morocco. Though his six generations were into acrobat living, Shaffik always wanted to make his career in singing and dancing. He was fascinated by dancing since childhood and is a pro in some of the exotic dance moves.
In response to choosing a Lo-fi music genre, Shaffik explains, "Lo-fi is a kind of soulful music with downtempo and chillwave. Lofi music mixed elements comprise jazz, easy listening, and hip-hop beats.
You can concentrate better and feel less anxious while studying by listening to low-fi music. By listening to lo-fi and other types of music, students can reduce distractions while boosting brain function. Students can view low-bandwidth content around-the-clock on a variety of YouTube channels.
"I owe everything to my parents as they are the great supporter, mentors, and motivators to my career and encouraged me to become what I am today, proudly says the sensational singer Shaffik Mohammed."