Snap revealed new features coming to Snapchat, including interactive new story stickers and a fresh appearance for the chat area.
Snapchat has released a new fall update that includes a few minor changes to the app. First are its brand-new "Chat Shortcuts." The new Chat Shortcuts, which will debut in the autumn and make it simpler to see unread chats, missed calls, and the option to comment to stories, will show up at the top of your chat tab. Additional features provided by the shortcuts include birthday reminders and gentle nudges when you've neglected to reply to someone's message (because no one likes being left on read).
What you need to know
Coming in the fall, Snapchat will receive new "Chat Shortcuts" and "Question Stickers" for Stories.
The web version of Snapchat is now available to all without needing a Snapchat+ subscription.
iOS 16 devices are also seeing an update rolled out which includes new lock screen widgets.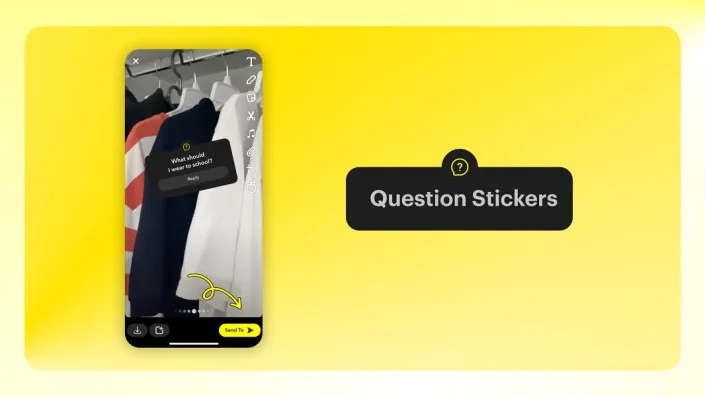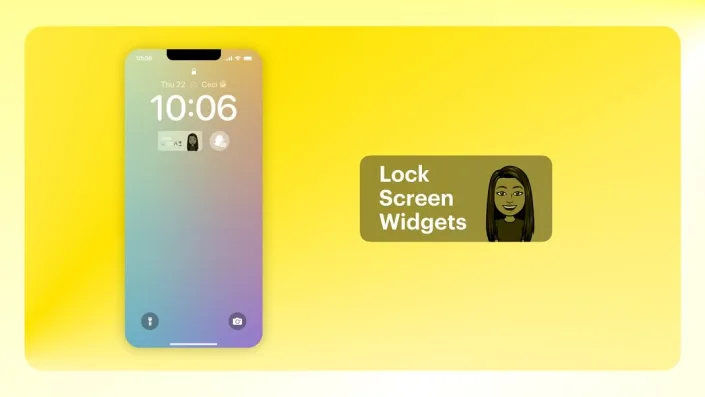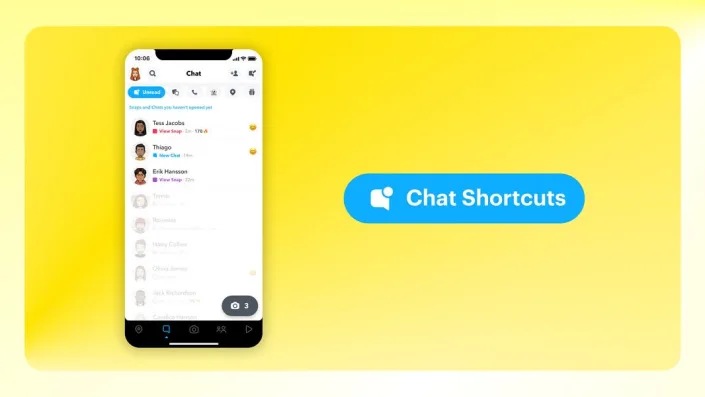 Snapchat is receiving a new "Question Stickers" feature for those occasions when you're just not sure what to wear or maybe you're hosting a questionnaire. You may add these new stickers to your Snapchat story to include a question and a response button.
Additionally, Snapchat revealed that its web version is now available to all users. Recently, Snapchat announced the launch of its web version, but it was only available to subscribers of Snapchat+ who paid the $3.99 monthly price. Now that everyone can access Snapchat's web platform, users may visit web.snapchat.com, sign in, and utilise all the features of one of the top messaging apps on a computer or laptop without a subscription.
Lastly, available now with iOS 16, Snapchat users can save conversations to their iPhone's lock screen for quick and easy access. Snap says that this new lock screen widget will allow users to keep their conversations visual at all times while keeping the Snapchat Camera close on hand, too.
The new lock screen widgets for iOS 16 are somewhat functionally similar to home screen widgets on Android phones, giving quick access to best friends, messages, and Snapchat's camera. Google's partnership with Snapchat for phones like the Pixel 6 takes it a bit further, letting users double-tap the back of the device to access specific Snapchat features without first opening the app.
Snapchat is among the latest apps to launch iOS 16 lock screen widgets, with Google having recently announced several for the new update.