According to CDC, Monkeypox is a rare disease caused by infection with the Monkeypox virus. Monkeypox virus belongs to the Orthopoxvirus genus in the family Poxviridae.
The number of cases of Monkeypox virus are increasing day by day, but neither the people nor the governments seem to be worried about it. It has spread to more than 40 countries and still is continuing, with South Korea reporting its first case. Singapore has also reported one case, the first in Southeast Asia, on a British flight attendant.
Monkey pox is a rare viral infection, but 11 countries report confirmed cases of this infection. The disease is now raising alarm in Europe, Australia and US. WHO has called an emergency meeting as cases are increasing.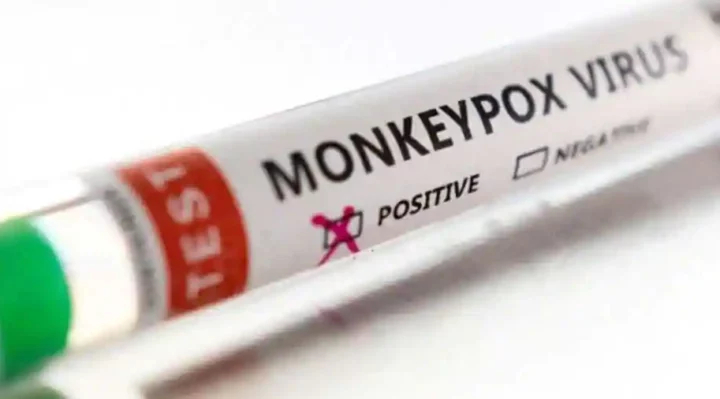 The Centre for Disaster Control and Prevention has given various guidelines to control the spread.
1. Islolation of infected persons
2. regular sanitisation
3. avoiding direct physical contact
4.avoiding contact with pets
The symptoms of Monkeypox :
Fever.
Rashes all over the body.
Severe headache
Fatigue.
Enlarged lymph nodes.
The incubation period of Monkeypox virus is usually from 6 to 13 days, but it can range from five to 21 days. The skin eruption usually begins within 1–3 days of appearance of fever.
The rash tends to be more concentrated on the face and extremities rather than on the trunk.
Some gay and bisexual men at higher risk of catching Monkeypox infection should be offered a vaccine, say UK health officials.
Watch about #monkeypox