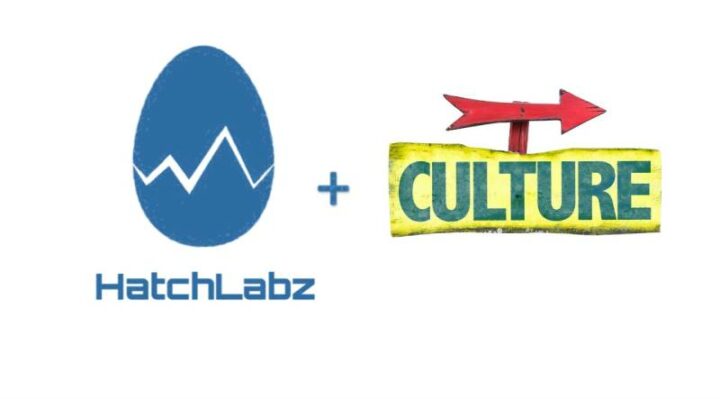 Hatchlabz believes that investment is the blood of any startup, and invaluable to the smooth operations of any business. Beyond the initial ideation, startups normally fail to scale largely because their marketing lacks funds or they lack strategy. Many others are overly focused on their revenue stream while their market-centered behavior is deteriorating or static. Unknown to many, revenue is an outcome. However, how effectively and efficiently a business adds value to the market impacts that outcome. When the value add stagnates and revenue declines, the factors causing decline are not generally clear. It is at this point that entrepreneurs are encouraged to be different- to seek unique ways of standing out amidst the competition that comes from other establishments.
Hatchlabz is an entity that was hatched within the Thugbirdz NFT ecosystem. Thugbirdz is a popular NFT acquired by celebrities like Wiz Khalifa, Metro Boomin, Young Thug, Waka Flocka, and Sonny Digital. Thugbirdz are thousands of thugged out pixelated birds with an attitude. Both of these businesses were founded by Birdm0n, a developer and digital artist turned entrepreneur. His interest in crypto and NFT began while he was still in college. It is during his time as a student that he learned about the dynamics of blockchain technology. He has since been consulting tech gurus, while interacting with other professionals who have imparted him with insight that he is currently using to improve himself and his business. Birdm0n says that Hatchlabz will add value to NFT projects and every culture brand that envisions transitioning into Web3.
The objective of starting Hatchlabz was to create an entirely different business ecosystem that would operate separately outside Thugbirdz. Hatchlabz is made up of NFT specialists, marketing experts, creators in fashion, media, and the crypto world. Aside from this, the entity will be making unique merchandise like streetwear brands for Thugbirdz. Additionally, Hatchlabz will bring in creators from different realms and culture curators to purposefully improve their skills and competencies. With all these operational dynamics in place, it will be possible for Hatchlabz to raise money to support other establishments within the Thugbirdz ecosystem. This is Birdm0n's way of adding value to Web3 and the NFT space.
Hatchlabz knows that networking will be critical to its growth. They know this will be the best way to create vast and valuable connectivity to potential acquaintances, talented employees, investors, banks, and customers. It will be a massive advantage for Hatchlabz to gain access to the right people to help scale up its activities. Hatchlabz will gain credibility and visibility upon its association with industry specialists who invest, participate, or contribute to any revenue generating activity.
Hatchlabz knows too well that a business needs to invest well in innovation to remain competitive. While this might be a great strategy for a future-oriented organization, it can prove to be futile if entrepreneurs don't maximize the value of their investment.