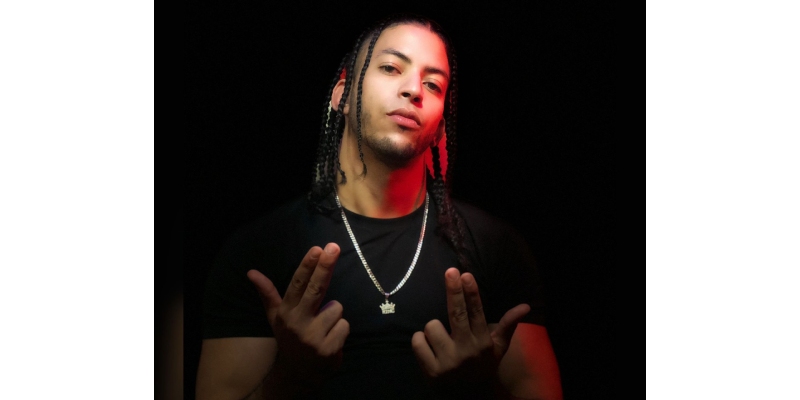 Diego Antonio Peralta Gonzalez. Diego Mc RD, the urban genre artist, recently presented his new musical theme "Vibras". The audiovisual material reaches thousands of views, and is available on all digital music platforms.
"KABRA", "Vibras", and other songs are part of the new and available music, which has been worked on by the Dominican singer-songwriter from Santiago de los Caballeros, who with his knowledge of music has been able to tell stories of love and everyday life through trap and reggaeton.
Diego Mc RD opted to build his artistic career based on quality music that can last over time, and with this and add professional successes, reach collaborations with important artists and bring his music massively to his fans.
More about the artist
Diego Mc RD, is a singer-songwriter who was born in the Dominican Republic on December 18, 1998. He started singing when he was 9 years old; he can play the piano, the guitar, compose songs and so on. He studied at the National School of Fine Arts, music classes, and it is precisely where he began his career as an artist.