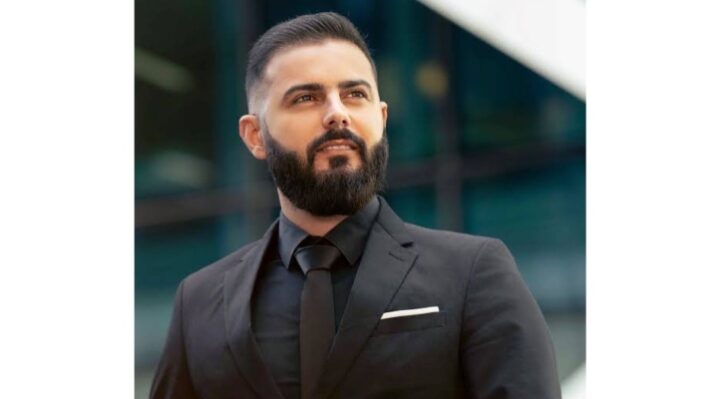 Amjad Alsaboory is an Australian Film Director. Alsaboory was born in Iraq, Baghdad 17 JUNE 1991
Internationally-renowned movie visual effect/motion graphics designer, video editor, and director with over many years of innovation in the film and music video industry. Producer of awarding-winning content featuring cutting-edge animations, videos, and visual effects that have fulfilled the mission and core goals of various leading global media outlets and Arab celebrity singers on schedule and under budget.
His brother Rani Alsaboory is a Video Editor / Visual Effect / Motion Graphics, And his two sisters (Nariman Alsaboory & Adyan Alsaboory) are both famous actresses. His childhood dream was to be a world star director.
In 2008, Alsaboory started his artistic journey as a Visual Editor at Star TV in Syria in which he montage various video clips that were published on air on several well known channels such as Rotana Cinama Channel. Two years later, he worked at a different Art company called "Middle East Art Production and Distribution".
Subsequently, Alsaboory moved to Jordan where he worked as a Visual Editor at Eye Vision Production.
Alsaboory montage various video clips, movies and series for significant well-known Arabic singers including but not limited to Majed Al Mohandes, Hussam Alrassam and Rabab Al Kuwaitiya.
In 2013, Alsaboory moved to Sydney, Australia where he established his own production company " Shootime Alsaboory" along with his brother Rani Alsaboory; Since then Alsaboory has started his journey as a Director. Accordingly, he directed various successful Ads & video clips including a national song to the Iraqi football team during the world Asian Cup in Australia.