The white-marble Taj Mahal is a well-known image of India, it is not the destination that foreign visitors choose to see the most. On World Tourism Day, Vice-President Jagdeep Dhankhar issued a study from the Archaeological Survey of India titled "India Tourism Statistics 2022" that contained vital information regarding the country's tourism sector. Lists of the top foreign tourist attractions in the nation were included in the statistics. The top monuments in India for international visitors are listed below.
5. The Rock Cut Jain Temple, Sittanavasal, Tamil Nadu.
The Sittanavasal Cave or Arivar Koil, sometimes referred to as the Rock Cut Jain Temple in Tamil Nadu, is a prominent Jain monastery that bears immense significance. The temple's statues were carved into rocks.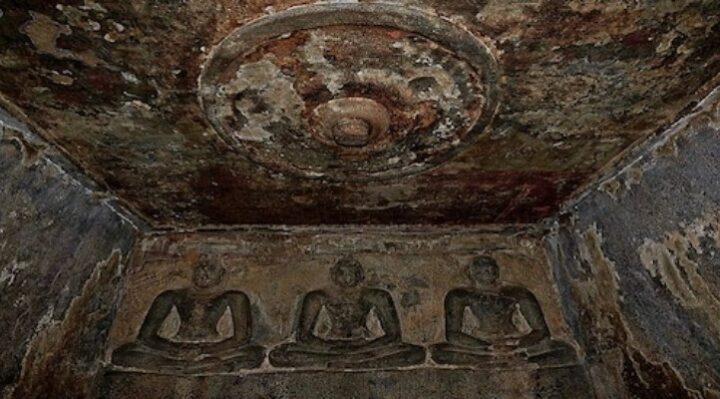 4. The Red Fort, Delhi.
Shah Jahan constructed Delhi's Red Fort, also known as Lal Qila, which served as the Mughal rulers' main palace.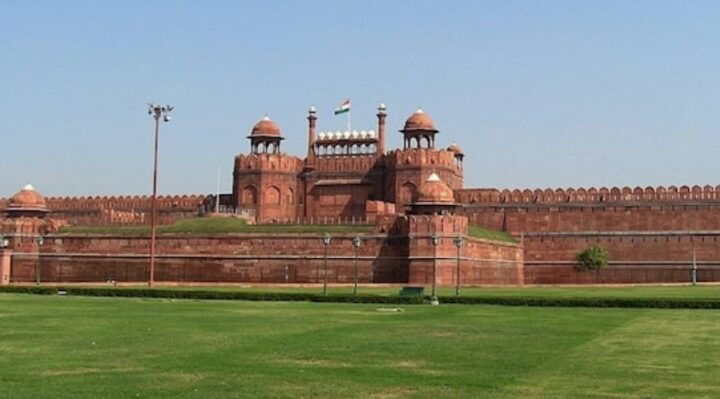 3. The Fort Museum, Thirumayam, Tamil Nadu.
The Thirumayam Fort, a stronghold constructed by the Raja of Ramnad, is a 40-acre broad complex that has undergone substantial renovation and maintenance by the ASI.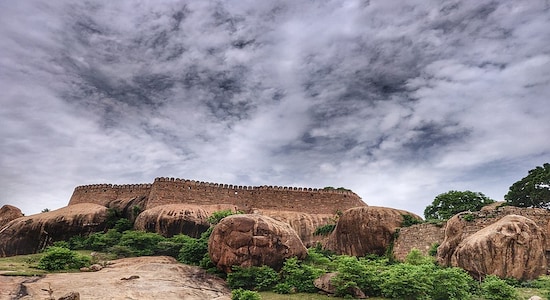 2. Qutub Minar, Delhi.
Qutb-ud-din Aibak, the first sultan of Delhi, constructed the 72.5-meter-tall, all-brick edifice, which is the tallest minaret composed of bricks.
1. Mamallapuram, Tamil Nadu.
The Group of Monuments are located at Mamallapuram, often called Mahabalipuram. There are 40 ancient monuments in this group, including caverns and temples carved out of rock.