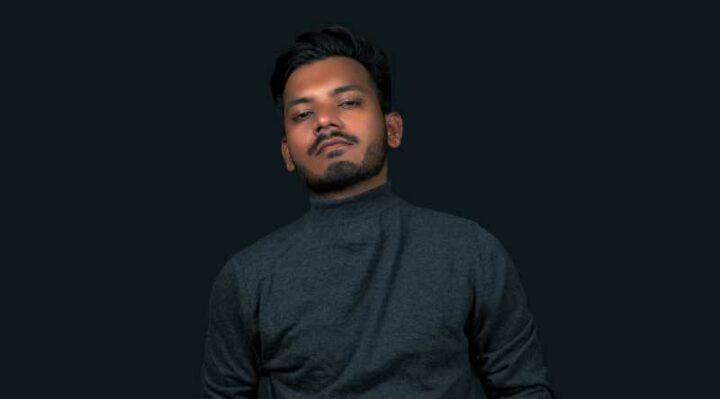 Definite Music is a musician born on 17 Feb 2001 and is one of India's Leading Music Producers/Composers/DJs. The 21 years talented musician is the youngest DJ/Producer in town. Born and brought up in Nagpur. He began his Musical Journey at Very Young Age in 2015. Definite Music has great knowledge of Bollywood music & Edm Music.
He Recently Released His New Song 'Zindagi Se' With India's Popular Singer "Saransh Peer" His songs have already become very popular on various social media and on music platforms. His "Soniye Heriye" Song Was a Massive Hit Which Crossed More Than 1 Million Streams On Various Music platforms & 60000+ Reels Were Made On His songs In the meantime, he has received verified artist bases and pages on various music platforms. His own verified channels on Social media platforms have created a place on international music platforms too. Definite Music Is All Set To Release His New Album Which is going to feature India's Talented Singers & Musicians and he is already very excited about it. Sharing more about his plans, Definite Music Says, "I also want to take my gigs on international platforms and events. No doubt I have shared the stage with the best artists and musicians in India, but this is not yet enough for me. I want to create a greater experience for the audience and make them remember my name for years."
Today, the artist is one of the top DJ/Music Producers in India His skills are unrivaled and acknowledged by people across the nation.