The latest Instagram posts of Yuzvendra Chahal and his wife Dhanashree Verma have had internet users wondering if everything is okay between the couple.
Yuzvendra Chahal has made significant progress since last year, when he was not selected for India's T20I World Cup team. He has made a name for himself as India's go-to spinner, and over the past several months, he has played a key role for the Men in Blue.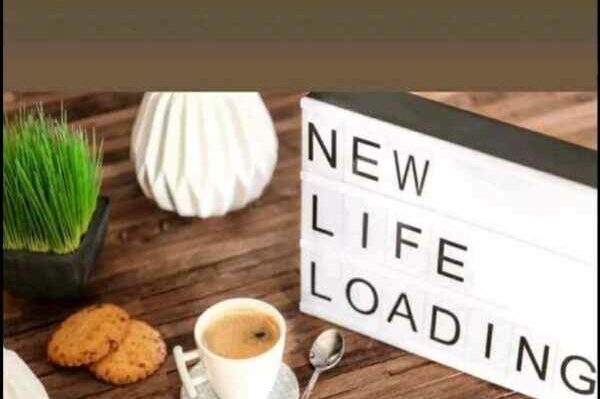 The 32-year-old recently confused admirers when Chahal posted a mysterious message on Instagram after wife Dhanashree, according to several reports, changed her last name on the social media platform. Even though Dhanashree's decision to alter her name and Chahal's post were made at the same time, some followers are hoping for good news.
On Wednesday, August 17, Chahal posted a photo to his Instagram stories with the caption, "New Life Loading."
Fans were curious as to what it was all about because the spinner provided no further information. While some speculated that Chahal and dancer Dhanashree were ready to have their first kid.
Some followers did notice, however, that Chahal's girlfriend altered her identity on Instagram as she removed the surname "Chahal" from her bio, which is now just "Dhanashree Verma."
While it remains to be seen, whether all is well between Yuzi Chahal and his wife, or they're all actually about to welcome a new life into this world.
Chahal meanwhile will next be seen in action at the Asia Cup 2022, where India will open their campaign against arch-rivals Pakistan on August 28, at the Dubai International Stadium.