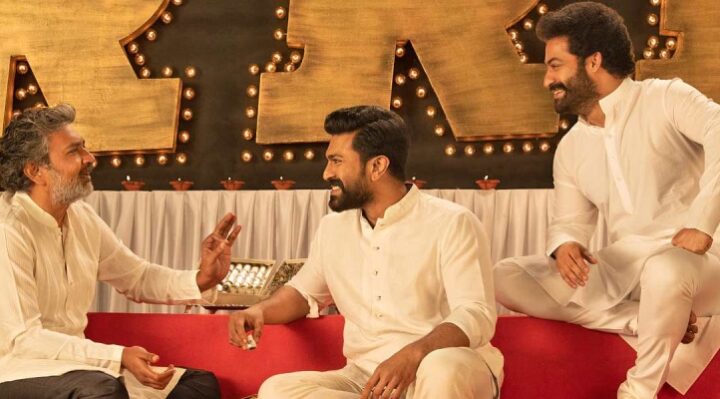 The smash hit film "RRR," directed by S. S. Rajamouli, will have its Japanese debut on October 21. Telugu actor Junior NTR is travelling there with his family.
In Japan, where Junior NTR has a sizable fan following, the movie, which has been receiving a tonne of love and acclaim from fans around the world, will be shown.
Since the news, there has been a lot of excitement, and fans can't wait to meet him and see the movie with him.
The magnum work performed magnificently both domestically and internationally. Since its debut, the movie "RRR," starring Junior NTR and Ram Charan, has raked in over Rs 1,150 crore at the box office.
The entire "RRR" crew is really getting ready for the movie's Japanese theatrical debut right now.
Sources claim that Junior NTR is incredibly thrilled and proud to have reached this milestone. The amount of love and gratitude that is being shown to him is overwhelming. He has always had a huge and devoted following in Japan. Junior NTR is eagerly anticipating it because this is unquestionably their best opportunity to meet him.
The actor spoke with the Japanese media earlier this month about "RRR." In reality, he had tweeted following a conversation, "The Japanese media helped people relive the "RRR" experience. We appreciate all of your support and awe."
The actor is presently getting ready for two big films that were revealed on his birthday: "NTR 30" by Koratala Siva and "NTR 31" by Prashant Neel, the filmmaker of the wildly popular film "KGF."