Bollywood's "Ranjhana" showed popularity in Hollywood and know special information about Dhanush on his birthday.
Actor Dhanush is now well-known throughout the world. Dhanush is now recognized as one of those actors with the ability to carry any film to success on their own. Dhanush may have been famous from birth, but he has distinguished himself by talent. Everyone has fallen in love with Dhanush, from Hollywood to Bollywood to Tamil films. The 28th of July marks Dhanush's 38th birthday. We share the unique details about Dhanush with you in honor of his birthday.
Dhanush's Film Career
Ventas Prabhu Kasturi Raja is Dhanush's full name. On July 28, 1983, in Kasturi Raja, India, Dhanush was born. With his father Kasturi Raja's movie "Thuluvadho Ilamai," Dhanush made his acting debut. Audiences adored his acting, and the movie was a success. Dhanush, who made his debut at the age of 19, quickly established a reputation for himself via his talent. According to media sources, Dhanush now has a total ownership value of Rs 180 crores and possesses assets worth crores.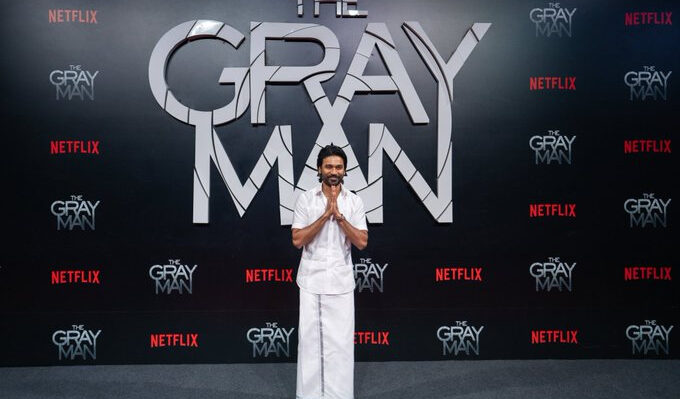 Won Bollywood viewers' hearts
Raanjhanaa, a film by Aanand L Rai, was released in June 2013. With this film, Dhanush made his Bollywood debut. When the film's first look, posters, and trailer were released, Dhanush received a lot of teasing from the Hindi audience due to its appearance. The magic of Dhanush, however, started to emerge as the movie's release date approached and the remaining song videos were made public. At the same time, Dhanush gained followers from the crowd when they saw the movie. Dhanush has fanned his torch in movies like Shamitabh and Arangi Re in addition to Ranjhana. Dhanush is now receiving numerous plaudits for his Hollywood production The Gray Man. Remember Dhanush's song "Kolaveri" from 2011?
Personal Life and National Awards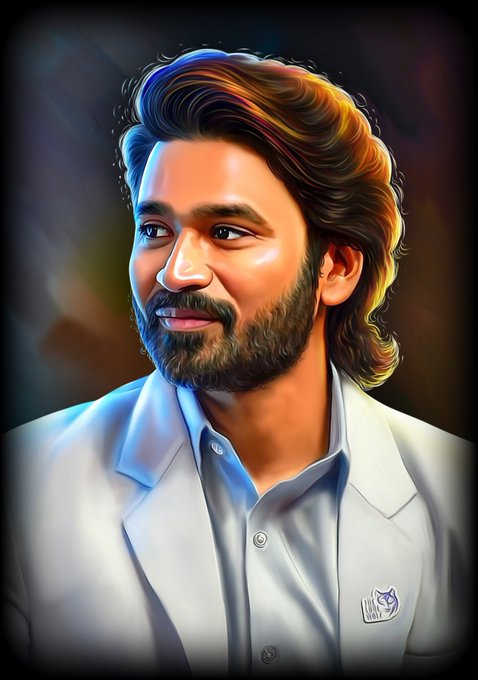 Let us mention that Dhanush won his fourth national award for the movie Asuran in March of last year. So far, Dhanush has received a total of 4 National Film Awards. Dhanush won the best actor prize for the movie "Aadukalam" for the first time in 2010. He then made it to the National Awards in 2014 and 2015 as a co-producer. Speaking to Dhanush's personal life, he was married to Rajinikanth starlet Aishwarya. However, the couple shocked their supporters by announcing their split in January 2022. Dhanush and Aishwarya ended their 18-year union.
Upcoming films

The actor's new film was given to Dhanush's fans even before his birthday, which made them incredibly happy. The list of Nana Varuven's forthcoming movies has been updated with Dhanush's name. The first look poster for the movie Vaathi has also been revealed in addition to the poster for Naane Vaaruven. In addition to these two movies, Dhanush's list also has Captain Miller and Sir. Arun Matheswaran will be in charge of Captain Miller till Sir Venky Atluri takes over.