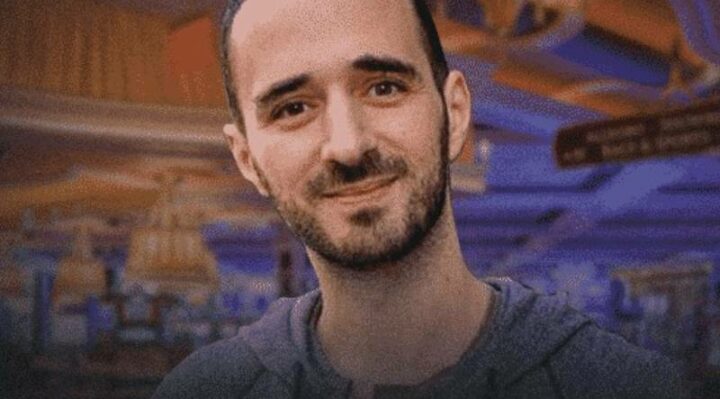 Upswing Poker's industry-leading training site just added another cutting-edge poker course. Cash game players can rejoice, as the latest addition to the Upswing Poker curriculum focuses exclusively on cash gameplay
This newly-released standalone course, however, differs from anything else currently available in the realm of poker education. "Elite Cash Game Exploits with Uri Peleg" teaches cash game strategy that's heavy on exploitative play.
Peleg, Upswing's newest coach and the instructor for the 25-hour course, uses an exploitative playing style to crush some of the toughest online poker games in the world.
Many successful poker players, especially at the stakes Peleg regularly plays, use a game-theory optimal (GTO) strategy, which attempts to emulate mathematically unexploitable solutions outputted by poker solvers. Solvers function as sophisticated computer software that can calculate exact, theoretically perfect solutions for many poker situations.
The advent of solvers revolutionized modern poker strategy, with many of the world's top players aiming to duplicate a solver's GTO outputs as much as possible. Peleg's recipe for poker success diverts significantly from GTO strategy, however.
"I talk about a GTO player like a singer, who's on stage and he's trying to sing a perfect song," Peleg says. "And the exploitative player is sitting in the audience with a sack of tomatoes. Every time a GTO player hits a wrong note, he throws a tomato."
"What I'm trying to teach people in the course is that you can focus on playing perfect, but GTO is naturally a defensive strategy. You're trying to balance ranges and disguise what you're doing, because otherwise, your opponent would be able to exploit you.
"These days all of the materials are focused on (GTO strategy)," Peleg says. "And a lot of it becomes very redundant, because nobody is trying to exploit anyone else, and no one really knows how."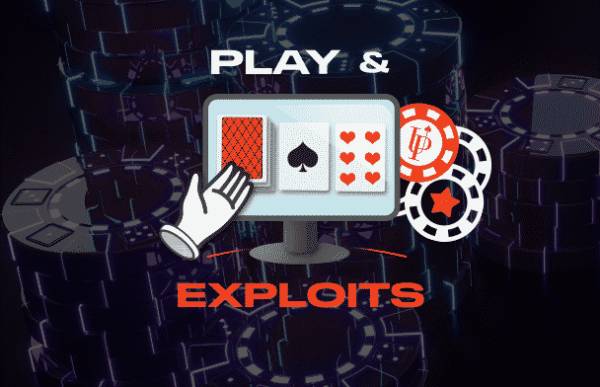 Peleg's New Upswing Poker Course Available Now
Elite Cash Game Exploits features 25 hours of instruction, focused on what Peleg contends is the lost but highly profitable art of exploitative play.
Purchasing Elite Cash Game Exploits gives you lifetime access to the course, which is broken up into four sections:
Exploitative Poker 101 – Introduction to exploitative poker
Preflop – Guide to exploitative preflop play
Postflop – Include postflop concepts like exploitative bet sizing, c-betting, adjusting to opponents, and more.
Play & Exploits – Peleg offers strategy insights while he plays online, with live commentary.
Bonus #1: Late Position Steal App – The Late Position Steal App builds tailored preflop strategies against different player types ($199 value).
Bonus #2: Advanced Preflop Ranges – Includes 539 preflop ranges, developed by Peleg through thousands of hours of play and solver analysis ($299 value)
Price: $999 – Get Uri Peleg's Elite Cash Game Exploits Course, as well as the Late Position Steal App and Advanced Preflop Ranges, for a one-time fee of $999.
About Upswing Poker
High-stakes poker pros Doug Polk and Ryan Fee launched Upswing Poker in 2016. Since then, Upswing Poker has developed into the most thorough collection of poker education resources in the industry.
Peleg joins a world-class selection of coaches that includes Gary "GazzyB123" Blackwood, Ryan "PokerWithRiske" Riske, Nick Petrangelo, and other professional high-stakes poker players.